UNFORTUNATELY DUE TO COVID 19 WE HAVE CANCELLED ALL PLANNED TRIPS TO MALAWI IN 2020
As soon as we can we will start planning for 2021, all volunteers who had signed up for 2020 will be given first refusal for places on 2021 trips.


If you would like to volunteer to join us on a trip to Malawi please e-mail us at
info@smileawi.com
.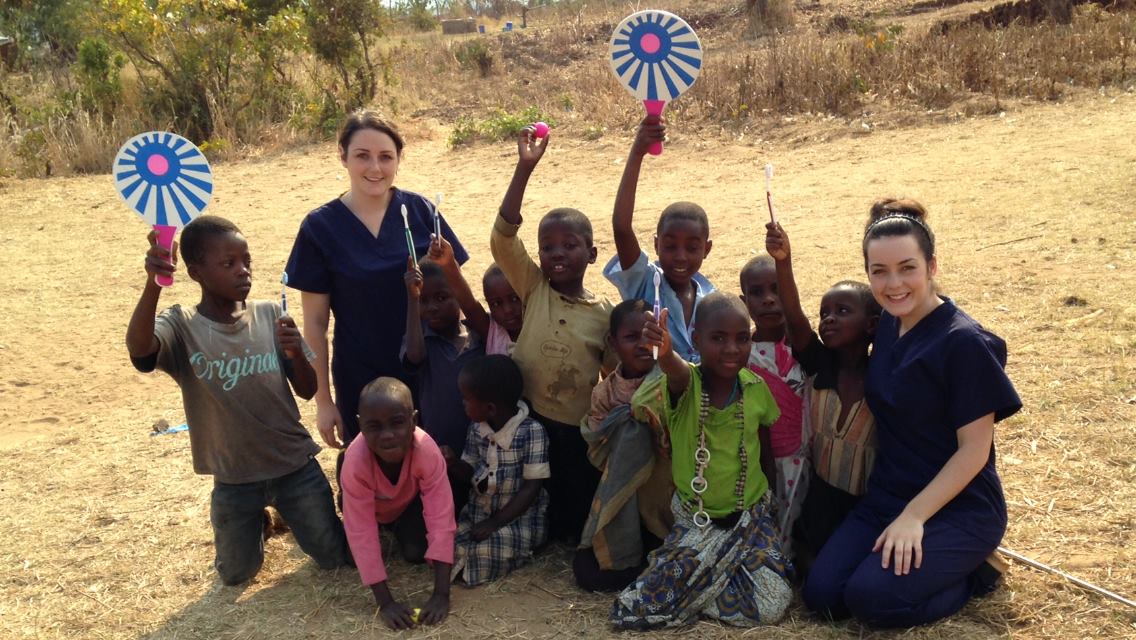 Ideally we would like to take qualified dentists and dental nurses. Currently dentists are required to have completed their foundation/ vocational training year.
We are always keen to recruit qualified dental nurses and will endeavour to have at least one experienced dental nurse on each team. We are however happy to consider anyone who is willing to roll up their sleeves and work hard. We have in the past had untrained volunteers with us who we have trained in basic dental nursing skills and this has proved to be very successful.
All volunteers, including Nigel and Vicky are completely self- funded, the cost of the trip will vary from year to year, in 2020 the cost was to be £1650 for dentists and qualified and in training dental nurses and Spanners mechanics. This money covers flights to Malawi, travel within Malawi, accommodation and food. It does not cover the cost of visa ($75), any vaccinations you may require, malaria medication or the rest and recreation trip at the end of your visit, which is around (£150).
The trips normally last for 16 days but can be longer, it is not possible to make them any shorter.
For an in depth look at what volunteering will involve follow this link to our Induction Booklet written by one of our previous volunteers
http://46.32.255.28/smileawi/images/upload/media/source/Smileawi%20%20induction.docx
Please be in touch if you have any queries. We look forward to hearing from you.